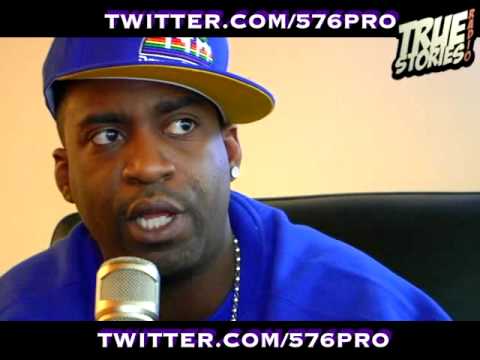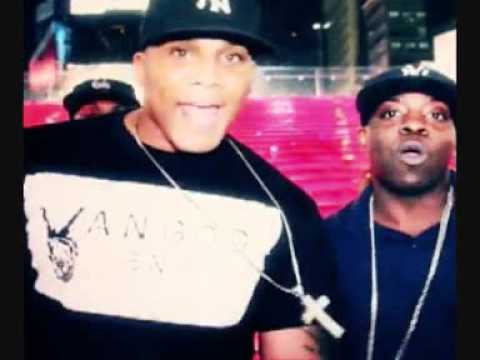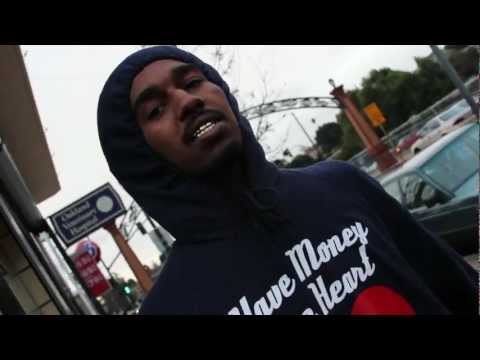 "When we are dead, seek not our tomb in the earth, but find it in the hearts of..."
– Rumi (via moroccanstateofmind)
Watch
willystaley: On one of his stronger tracks this year, "Stove on High," E-40 makes a rather bold claim. Assuming the voice of a wise street hustler offering unsolicited advice — something he has always done, but one which, in his middle age, has become strangely endearing — 40 says this: "They can see through walls with radio waves, not infrared/the Xaver 800 is now nationwide spread." I have no...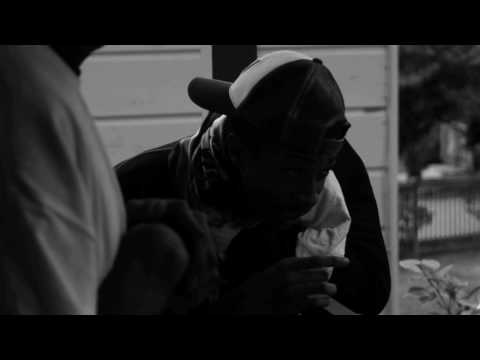 "We have gained in terms of reality and lost in terms of the dream. We no longer..."
– Robert Musil, The Man Without Qualities. This was written more than half a century ago, and set almost exactly a whole century ago, and the context of both the book, and the quote (later on), is the impending high-tech destruction of WWI. Still, swap out "mathematics" for "consumer technology" and,...
lavishbungalows: Roc Marciano - "Flash Gordon"...
1 tag
Chris Arnade Photography: Pigeons over Dots →
arnade: "A hundred-birded tumult and blur." — Don DeLillo, Underworld (Willie's Pigeons, Bushwick) I first noticed the beautiful flocks of pigeons high above Maria Hernandez Park in Bushwick, Brooklyn three summers ago, pointed out to me by my friend Sam Bailey. They were beautiful, a mass of…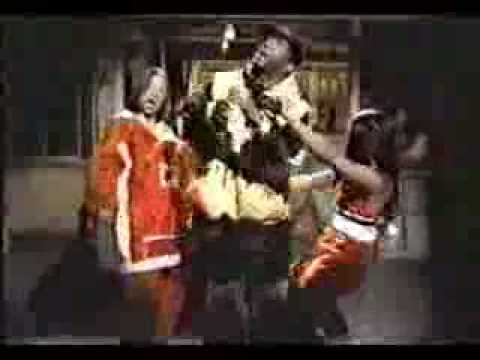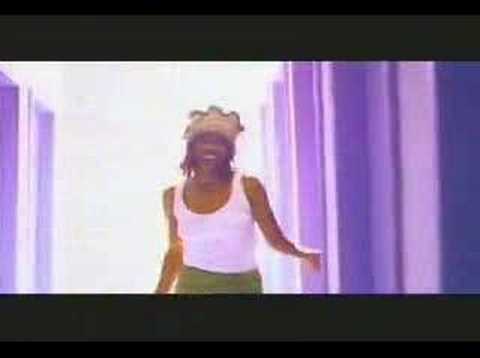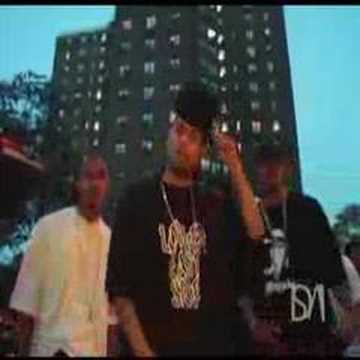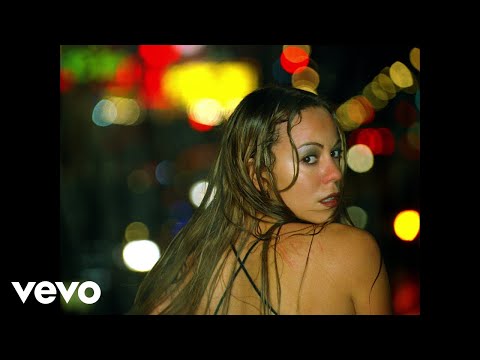 Chris Arnade Photography: The arrogance of... →
arnade: (Classic riders Bushwick) I have spent a good portion of the last three years photographing two of New York's highest crime districts: Hunts Point and East New York. I am a white banker walking around with an expensive camera, often 'til 4 in the morning, and I have not been robbed, jumped,…
1 tag